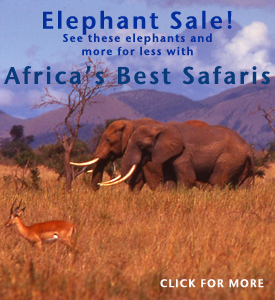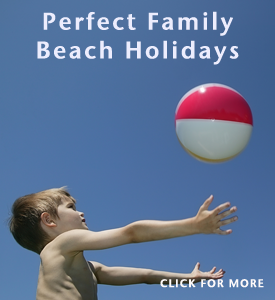 Latest News from Africa
Our team located around Africa ensure you get the latest information to keep you up to date.
Boundary Hill Lodge - A great choice in Tarangire National Park
The lodge is situated at the boarder of the Tarangire National park. This beautiful lodge is not fenced creating an environment where animals and guests co-exist creating an experience of being part of the wilderness and not just visiting the wild.
The lodge has a total of 8 rooms constructed in a way that they fit the surrounding environment creating eight unique designs. Rooms offer a spectacular view of sunset or sunrise and all offer sweeping views of the Tarangire plains. On a lucky cloudless day you might be treated to a view of both the Mount Meru and Mount Kilimanjaro as the sun rises. The rooms are also designed to give you firsthand experience of the sounds of the birds, insects, elephants or the leopard that lives around the area as you take a shower, drift off to sleep or relax taking a sip your favourite drink.
Read More